Shuanglin successfully held the 2018 annual operating work conference
2019-01-20 79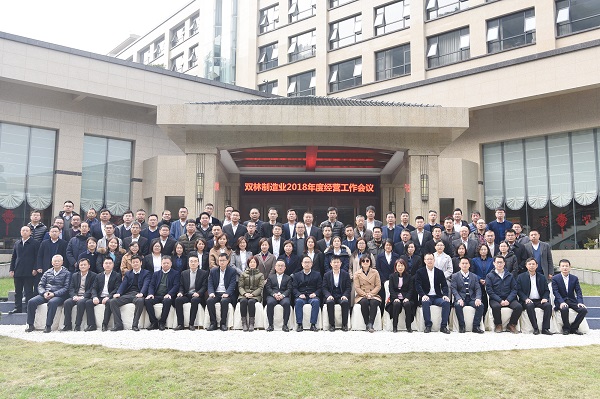 On January 20, Shuanglin's 2018 annual operating work conference was held at the Ninghai Tianmingshan Hot Spring Hotel as scheduled. At the meeting, a comprehensive summary of the Company's operation and management in 2018 was made, and the business objectives and working ideas in 2019 were clarified. Chairman of the company Wu Jianbin, Vice Chairman Wu Shaowei, General Manager Gu Xiaoying, the company's leaders of all the functional departments, general managers of each business division and members of the leadership team, as well as several Shuanglin Group leaders have attended the meeting.
The meeting proceeded in the order on the agenda. First of all, the director of the financial center reported and analyzed the financial situation of the Company in 2018. Then directors of each business division made detailed reports on their annual business performance and the completion of indicators, and proposed new goals and measures, followed by the annual work report made by the audit department.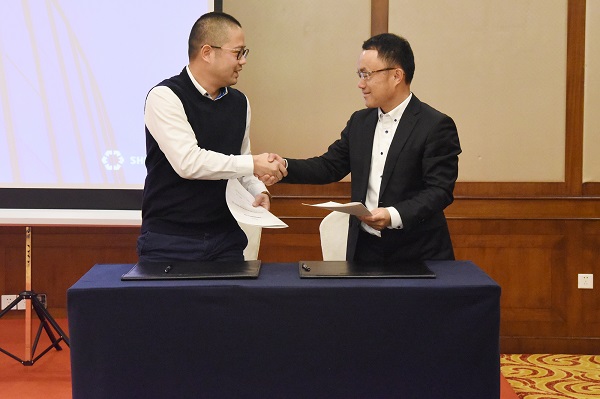 General Manager Gu Xiaoying, in combination with the economic environment and industry situation, further clarified the business objectives and key work directions of each business division in 2019. He specially emphasized that the market environment factors affecting the development of enterprises only accounted for 20%, while the internal management factors of enterprises for 80%. Besides, he requested all units to give full play to team strength, improve management efficiency, and focus on cultivating internal strength.
Vice Chairman Wu Shaowei pointed out that the market downturn is both a challenge and an opportunity for enterprises, and how to grasp and deal with it are crucial, which requires cadres at all levels to possess a strong sense of responsibility and consciousness to grasp and implement the goals.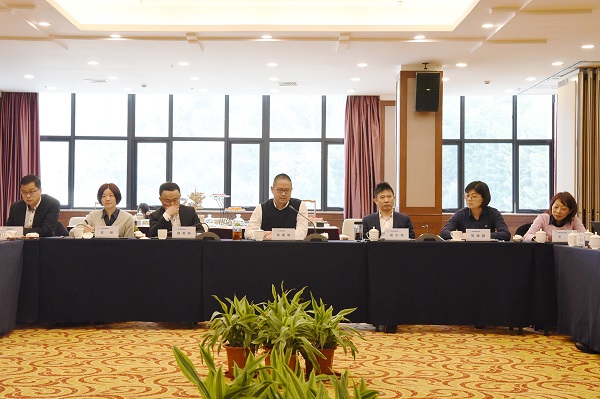 At the end of the meeting, Chairman Wu Jianbin made an important speech, asking all business units to effectively implement the work deployed by General Manager Gu Xiaoying, and proposed "five requirements and three emphases".
In terms of business development, it is necessary to strengthen market development, establish close cooperative relationship with strategic customers and expand core business;

In terms of cost control, it is necessary to prepare for pre-lean planning, continuously promote cost reduction and efficiency increase, and strictly control the investment and expenses;

In terms of technology upgrading, it is necessary to fully understand the needs of industry customers, bring in excellent core talents, and accelerate the R&D of product technology;

In terms of liquidity, it is necessary to improve the operation efficiency;


In terms of organizational effectiveness, it is necessary to enhance the performance appraisal and promote process optimization.



He particularly emphasized that we should advocate borderless cooperation and continue to carry forward the fighting and teamwork spirits of Shuanglin staff to identify our goals, overcome difficulties, seize new opportunities and achieve better development.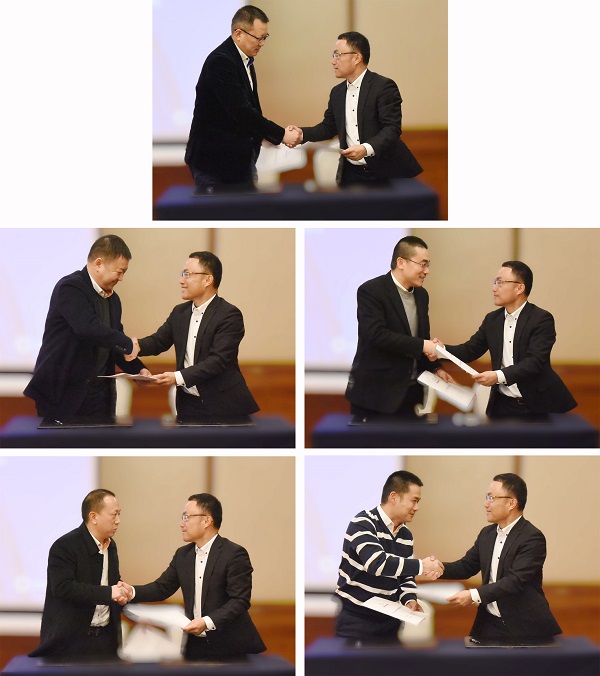 During the meeting, directors of each unit confirmed the performance objectives and signed the letters of responsibility for organizational performance.