The Quality Month is going on | Highlights of Quality Month in Electromechanical Division
2018-10-18 60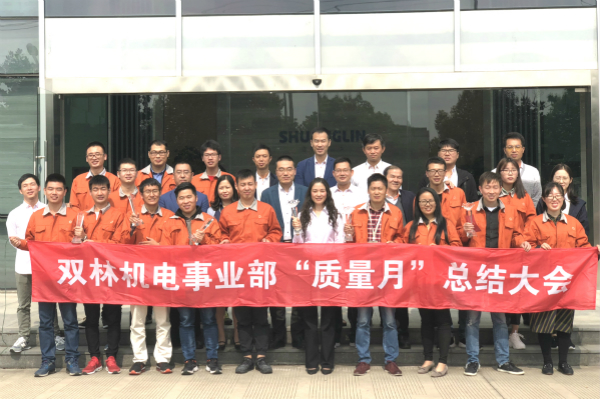 On October 18, 2018, Electromechanical Division Quality Month Summary Conference was held at the headquarters in Shanghai. Let's see what happened in the Quality Month of Electromechanical Division.

—Mobilization Meeting—
Neither day nor night can stop our enthusiasm for mobilization.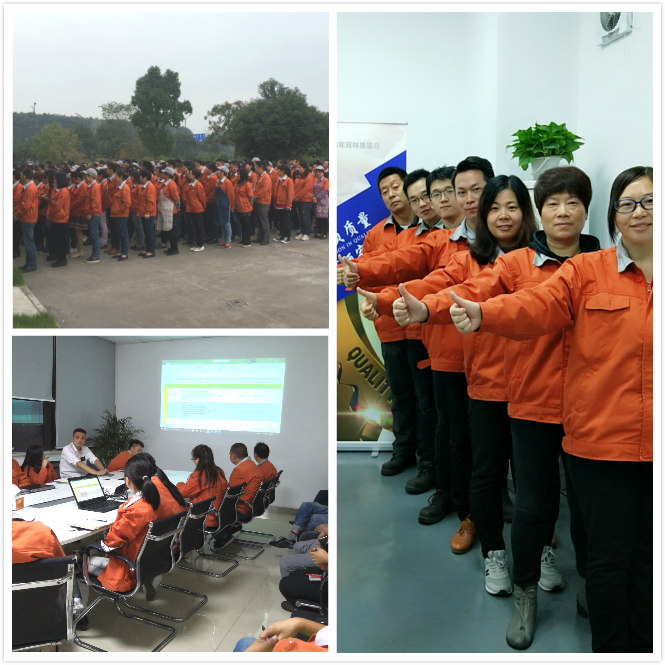 —Training Course—
Learning is the key to progress. We not only have excellent division trainers, but seek outstanding trainers from other joint-stock companies, providing class trainings and live teaching hand-in-hand.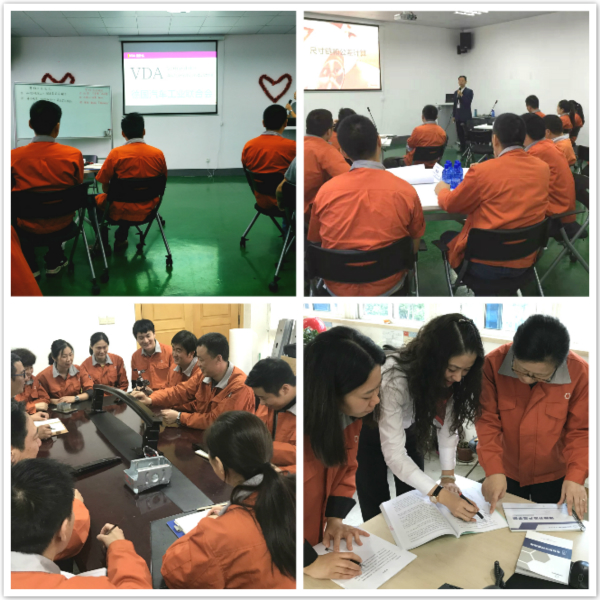 —Knowledge Competition—
What have you learnt? How would you know that without a competition?An excellent person brings an aura about their appearance.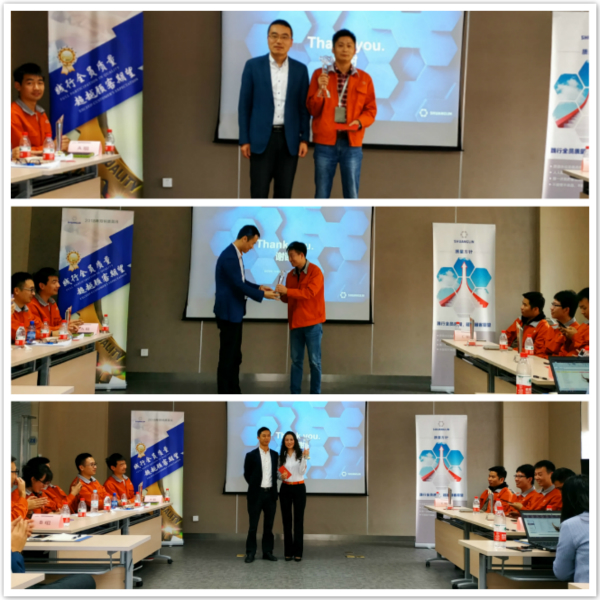 —QCC Case Sharing—
How could good QCC cases be "monopolized" and not be "shared"?How could this sharing work without some competitions?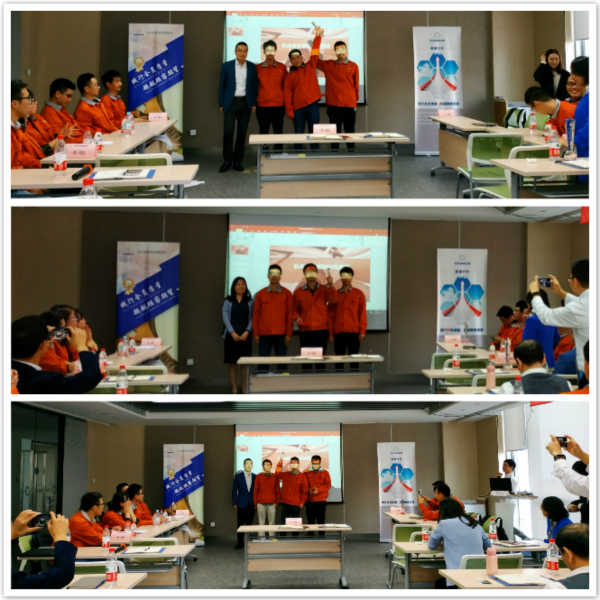 —Workshop Seminar—
For the above "Elimination & Precaution" theme, we gathered all the participants of the Electromechanical Division, and launched a brainstorming at all levels. Do you think our brainstorming only stays in the division? Director of technical quality department, the Joint-stock Company, was also invited to participate in our discussion, enabling us to incorporate more objective recommendations for improvement!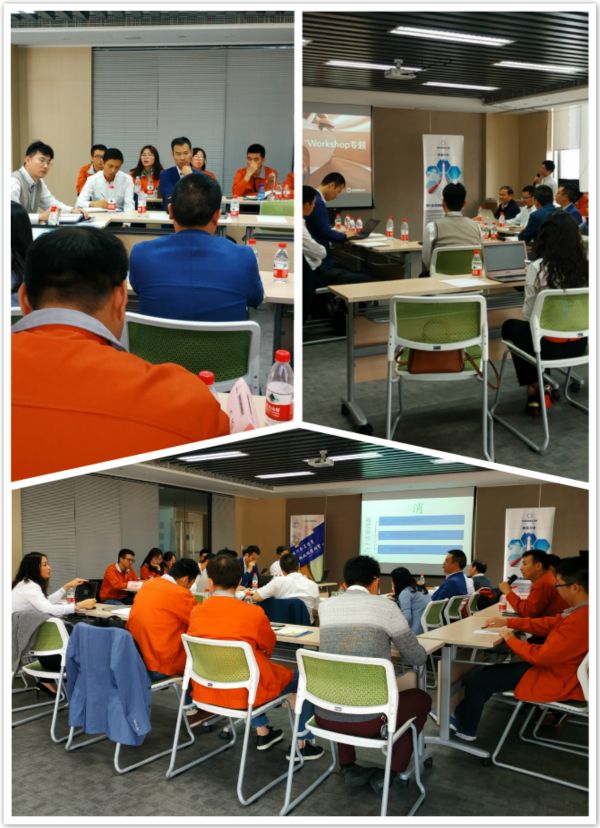 —Activity Summary—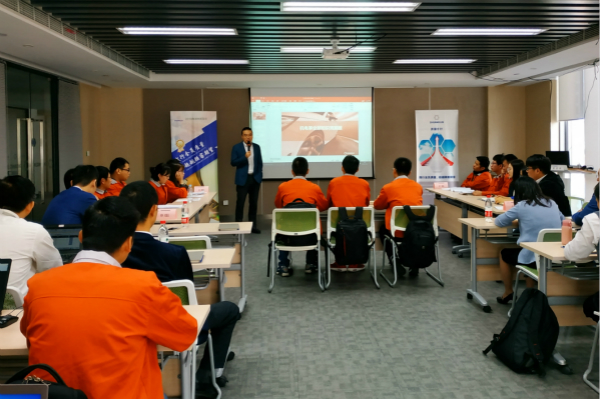 At the end of the meeting, the Electromechanical Division Manager (Qian Xueming) summarized: In the future manufacturing industry is the one whose prospect is determined by quality. Quality is the core competitiveness of an enterprise, quality awareness should be kept by every employee, and quality improvement should be implemented to every process. Although the "quality month" activity is over, "quality management" must be rooted in the mind of every participant.